Red Hill | Pocatello, Idaho Sticker – Watercolor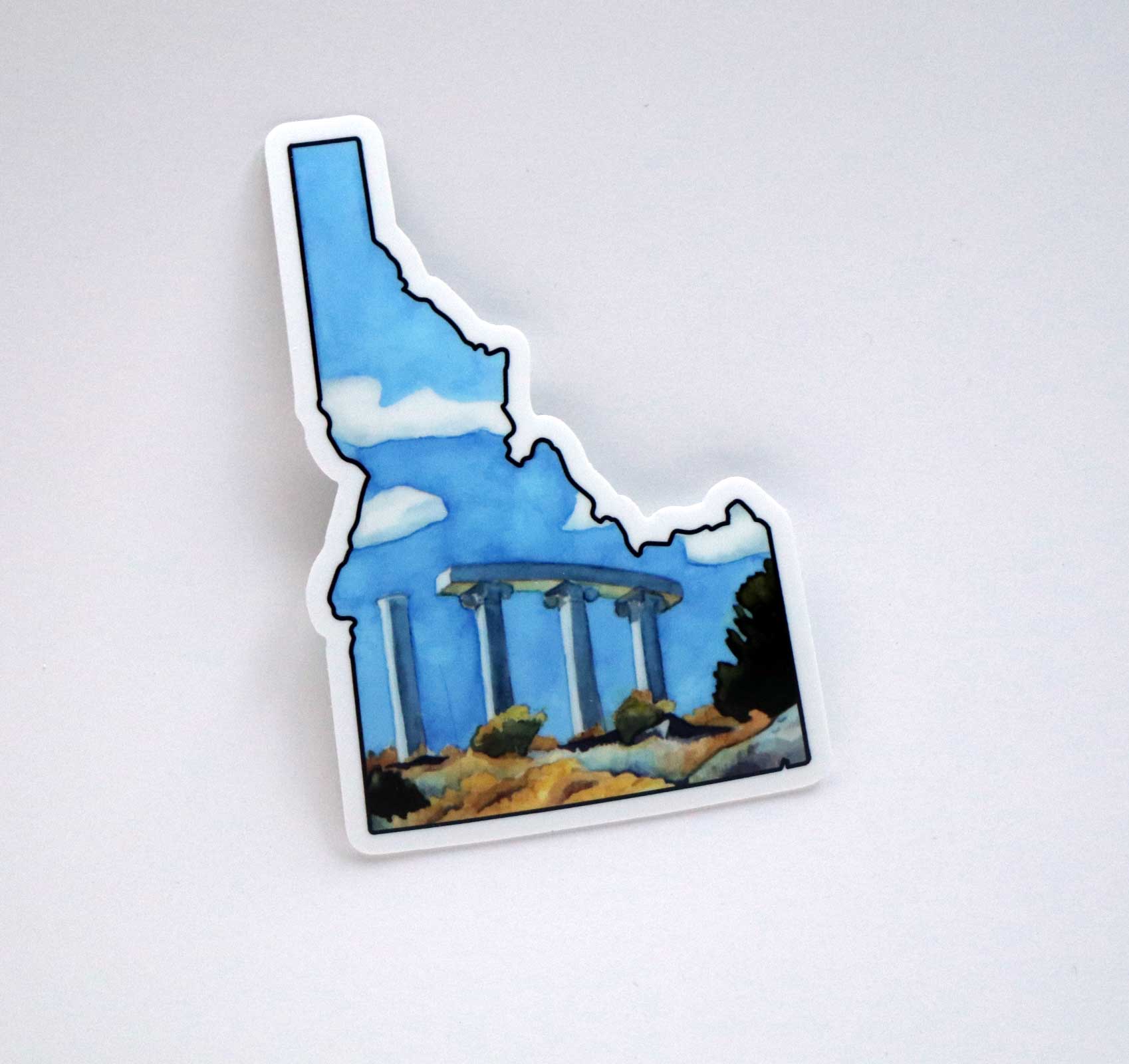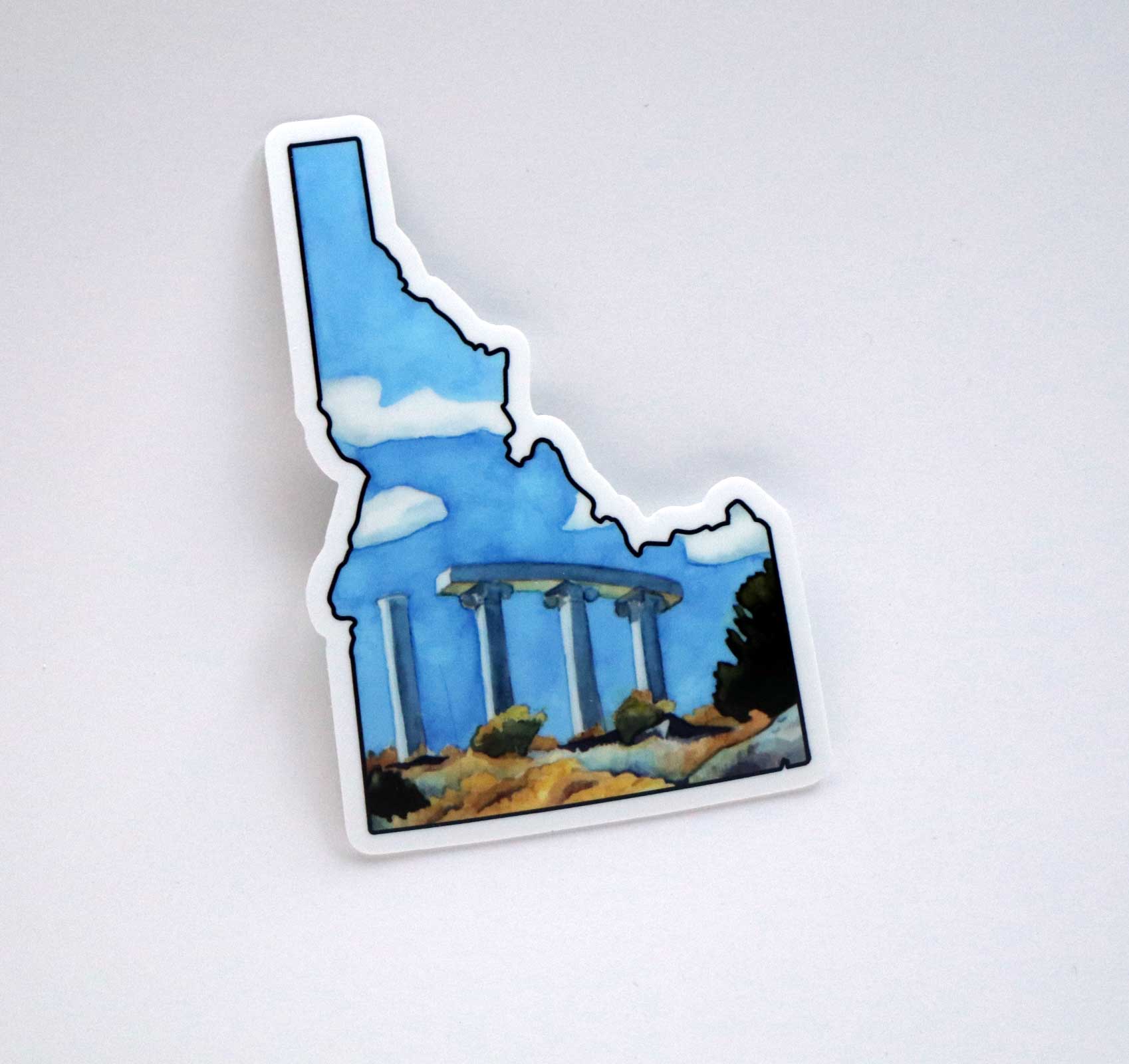 Red Hill | Pocatello, Idaho Sticker – Watercolor
Red Hill | Pocatello, Idaho Sticker – Watercolor
This die-cut watercolor sticker illustrates Red Hill as seen from below the monument in Pocatello, Idaho. This unique sticker celebrates what is great about Idahome and our beautiful Gate City! Attach this sticker to your computer, car, or notebook and show the world that Pocatello rocks!
Durable and waterproof.
Approx. 2.71" x 4", Made in the USA.