No. 3 / Apple Huckleberry Pie — Greeting Card by Paige Weber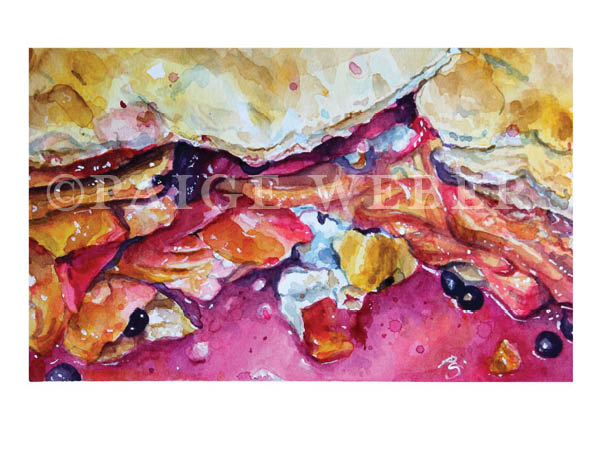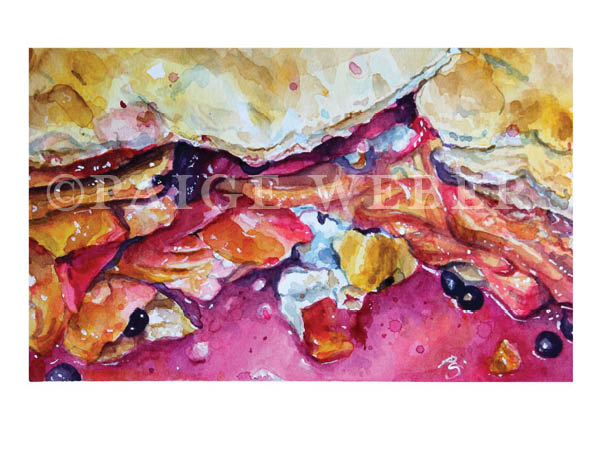 No. 3 / Apple Huckleberry Pie — Greeting Card by Paige Weber
This is my mother-in-law's famous apple huckleberry pie. It was so colorful I had to paint it!
No. 3 / Apple Huckleberry Pie
Watercolor, 2015.


ITEM DESCRIPTION
• Includes (1) one A6 card [4.13" x 5.82'] with matching white envelope
• Paper is 16 pt sustainably sourced with a light satin coating
• Blank inside (see photo above)
• Ships in a clear plastic sleeve
Made in the USA.